Many disabled parking permit holders have caregivers. These may be family members, friends, or professional caregivers. Caregivers provide invaluable assistance to millions of disabled Americans.
Often, caregivers assist disabled permit holders to get from A to B, accompanying them on outings and assisting with transport. So can a caregiver use a handicap parking permit? And if so, under what circumstances?
Can A Caregiver Use A Handicap Parking Permit?
The caregiver of a disabled person does not qualify to get a disabled parking permit for themselves unless they also have a qualifying disability. A caregiver can use a handicap parking permit, however – but only under specific circumstances.
Under What Circumstances Can Disability Carers Use Handicap Placards?
The caregiver of a disabled person can use a handicap placard if:
The person they are transporting is a handicap parking permit holder
They are currently accompanying the permit holder
The permit holder is in possession of their permit
Basically, because a caregiver does not qualify for a permit unless they themselves have a qualifying disability, they can only use the permit that is held by the person they are caring for, and only when they are transporting that person.
Who Can Use A Disabled Placard?
Only the official holder of a disabled parking permit can use that permit. The caregiver of a permit holder can use the permit holder's permit on their own vehicle when they are transporting the disabled person.
Who Is Allowed The Special Privileges Of A Disabled Plate Or Placard?
A disabled parking permit gives its holder special privileges. This is to make the life of the permit holder easier by making public buildings, and amenities more accessible. These privileges include the use of the handicap parking infrastructure and the use of merited parking spaces for free. These privileges are only for disabled permit holders.
What Privileges Do Disabled Permits Allow Their Holders?
Disabled parking permits entitle their holders to the following privileges:
Permit holders are entitled to park in designated disabled parking spaces (spaces marked with the International Symbol of Access)
In most jurisdictions, permit holders are entitled to park in metered, on-street spaces for free and for an extended or unlimited amount of time
Permit holders are often entitled to have a disabled space installed in front of their home
Is There A Disabled Parking Permit For Caregivers?
There is no such thing as a disabled parking permit for caregivers. However, most states have an "Organization" or "Institution" disabled parking permit. These are for organizations or institutions that regularly transport disabled people.
What Types Of Disabled Parking Permits Are Available?
Each state issues its own disabled parking permits. All states issue versions of the following types of disabled parking permits:
Permanent disabled parking permit
Temporary disabled parking permit
Permanent disabled parking license plate
Disabled Veterans license plate
Organization or institution disabled parking permit
Who Issues Disabled Parking Permits?
Disabled parking permits are issued by the Department of Motor Vehicles (DMV) in each state.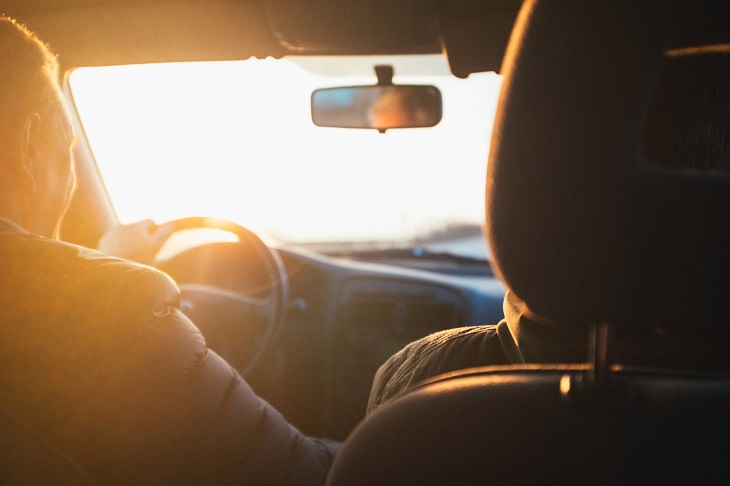 How Do You Apply For A Handicap Parking Permit?
You can apply for a handicap parking permit by submitting an application form to your local handicap parking authorities, usually the local DMV. The form should be signed by a state-licensed medical professional. You can have a consultation with a professional at the Dr. Handicap online clinic.
What Are The Qualifying Conditions For A Disabled Parking Permit?
The qualifying conditions for a disabled parking permit vary slightly by state. In most states, the following list of qualifying conditions apply:
An inability to walk 200 feet without needing to stop to rest
An inability to walk without the use of or assistance from an assistance device
Lung disease
A cardiac condition
An arthritic, neurological, or orthopedic condition that severely impairs mobility
The use of portable oxygen
Legal blindness
Who Can Verify An Application For A Handicap Parking Permit?
In most states, the following state-licensed medical professionals can verify an application for a disabled parking permit:
Physician
Physician's assistant
Advanced practice nurse
Chiropractor
Optometrist
Surgeon
Where Are Handicap Parking Permits Valid?
Handicap parking permits from all states are valid in the following jurisdictions:
All US states
All US overseas territories
Canada
Mexico
EU
UK
Australia
New Zealand
Japan
Featured image by Stefano Intintoli on Unsplash