How Long Can I Leave My Car in a Disabled Parking Spot?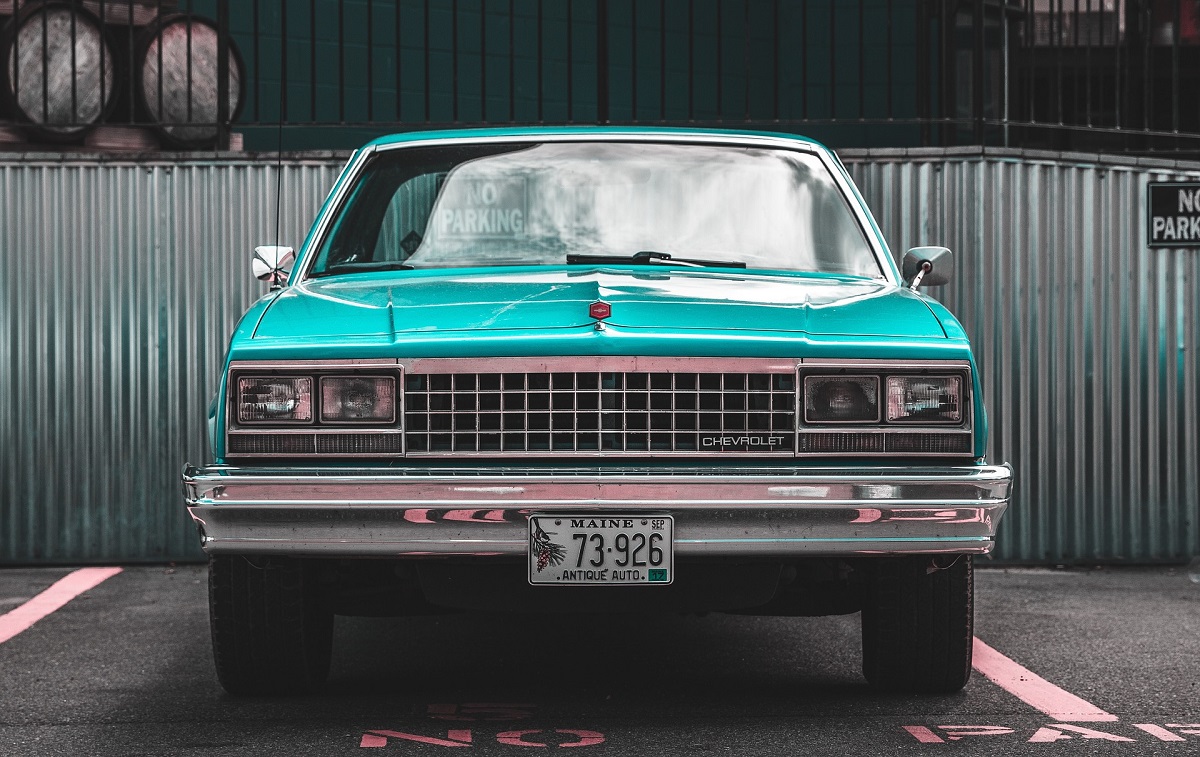 Owning a handicap placard means you have special advantages, including closer parking spaces that give you better access to the world around you. But because there are many regulations that differ from state to state regarding these permits, it can be a little confusing to figure out if you're using your placard correctly. If you have a disabled parking permit, one of your questions might be, "How long can I park in a disabled parking spot?" Keep reading for the answer to this query and other questions related to disabled parking place timings.
First off, you need to make sure you have a valid handicap parking permit. You can obtain one by getting an application from your state's Department of Motor Vehicles. In order to qualify, you'll need to have a medical condition that impacts your mobility (this can be from a number of different illnesses, including lung or heart conditions, arthritis, difficulty walking, hearing or vision issues, etc.). You'll need your physician (or one through Dr. Handicap) to verify your disability on your application. Then, you'll receive your handicap placard to use. It's important to remember that you are the only person authorized to use your placard – it's absolutely prohibited for you to lend it out to friends or family. Bottom line: you need to be in the car (either as the driver or as a passenger) in order to use the placard. If you're wondering "How long does a disabled parking permit last?", each length of use varies from state to state. Some permanent permits expire every one to four years, so check with your state's authorities to find out exactly when you'll need to renew your placard.
Once you have your disabled parking permit, you'll need to make sure that you're using it appropriately – which means you need to still pay attention to all posted signs wherever you're parking. There are some parking places that do have time restrictions; these can differ from space to space within one parking lot. In most circumstances, as a disabled parking permit holder, you are allowed to leave your vehicle there for as long as you want. The only exception is if the posted sign specifically says that the time limit also applies to disabled drivers. Typically, as a disabled driver, you are permitted to park for unlimited periods of time in any space that is restricted as to the length of time parking is allowed (even if it's a designated disabled space). However, these regulations can differ from state to state, so you should check with your state to determine what the time limits are for disabled drivers before you leave your car parked for an extended amount of time.
While in most states disabled drivers do not have to follow posted time limits on parking places, there are always some exceptions. This means you should always investigate if you're unsure about parking for an unlimited amount of time in a particular place or parking lot. In some more restrictive cities, you could face a fine if you leave your car in one place for too long. In areas that are less stringent, there are options for evading fines, such as moving from space to space in one parking lot. It's always a good idea to enquire with parking enforcement if you're unclear about the specific rules of this. Some cities might be more lenient and let disabled drivers change spots within one lot to avoid getting ticketed.
If there are no spaces available in the lot you need to park in, you don't have a lot of options. If there's a no-parking zone, you can stop the car (to unload people or goods) but you can't exit and leave your car unattended. There are also no-stopping zones, where you're prohibited from even stopping your car. In an emergency, you can stop in a no-parking zone, but you do run the risk of getting stopped by law enforcement. These types of tickets can be quite costly. If you see law or parking enforcement officers nearby, you can alert them to the situation and ask if you could be permitted to park in a no-parking zone if there are no other disabled parking places open. But disabled parking permit timings can be tricky, so you'll want to make sure you're following the law as much as possible.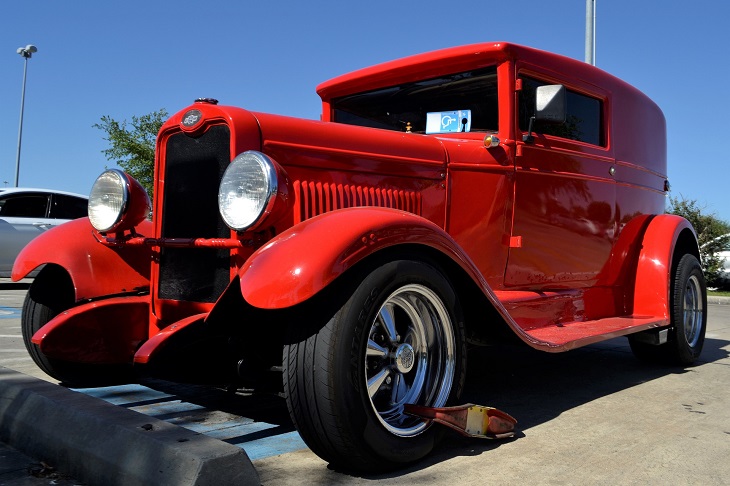 If you frequent a parking lot that routinely doesn't have enough disabled parking spaces, you always have the option of approaching city management and alerting them to the issue. Some businesses might want to reconsider the structure of their parking lots and could potentially be more than willing to make changes to accommodate disabled drivers. Likewise, city management might not be aware of parking issues and can possibly make changes to make parking throughout the city more accessible to disabled drivers (and to everyone else as well). Asking the right officials for more handicap parking places in a specific part of your city is definitely a reasonable request to make.
Having a disabled parking permit allows you to have certain benefits when getting around, and a big one is getting to leave your car in a disabled parking place for an extended amount of time. Just make sure to read up on the disabled parking badge timings in your city to ensure you're following all the right regulations. If in doubt, call local parking or law enforcement to learn about the restrictions for specific parking places. That way, you can park for an unlimited amount of time while knowing for certain that it isn't restricted.