How to Know When it's Time to Get a Disabled Parking Permit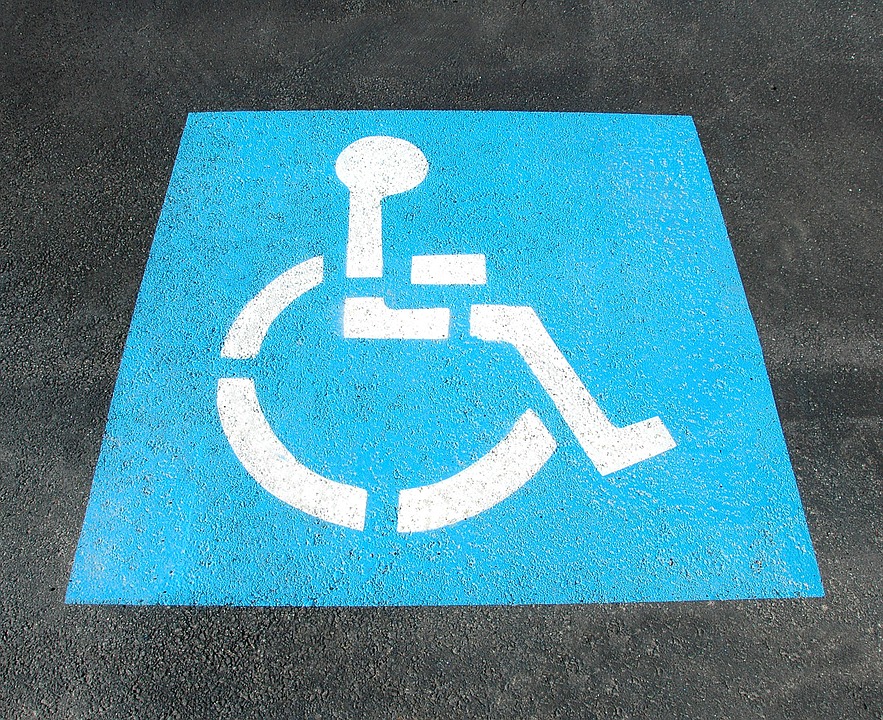 There are many reasons why people are in need of a disabled parking permit, and some may surprise you. These can range from mobility issues to vision issues to disabilities relating to limb damage. The important thing for people who might need a disabled parking permit is that they get the correct support to ensure their needs are met. Disabilities shouldn't have to stop someone from living their best life, so here's what to know if you think you may need a handicap parking permit.
A disabled parking permit allows someone who has a disability to access parking that is more convenient and closer to businesses and other services. Handicap parking spaces are usually placed right outside the entrance to buildings and can only be accessed by people with a specific permit awarded to them by the Department of Motor Vehicles (DMV). It can be a temporary permit for someone who is not permanently disabled or something more permanent, but depending on your state, you will still have to renew it regularly. Even if you are unable to drive, you can use a handicap parking permit for someone who is driving while you are accompanying them in the car. The disabilities that qualify for a disabled parking permit vary from state to state.
The conditions that qualify may vary, but there are some pretty standard things that will almost certainly mean you will be eligible for a handicap parking permit. These can include, but are not limited to, poor vision, mobility issues, lung disease, heart disease, use of portable oxygen, and conditions related to the loss of limbs. Some of these conditions may also limit your ability to drive, but your right to a disabled parking permit is not affected by this, as it can be used by a companion driver. The companion driver will only be allowed to use handicap parking spaces if you are in the car with them, so don't view it as a free pass for your pals to get awesome parking, even if you're not with them.
The first thing to do is to make sure that you have an open and honest dialogue with your primary care physician, as they are likely to be the person who has the best vision of your complete medical history. They will also have excellent information relating to disability accommodations, specifically disabled parking permits. In opening the conversation with your primary care physician, you will be able to outline why you feel you might need a disabled parking permit and you will be able to leverage their expertise, both medically and in relation to you, to see if it's worth pursuing.
If your doctor thinks you should pursue a handicap parking permit, your next stop will be the DMV. There, you will need to speak to someone about applying for the permit. The requirements will depend on your state, but you will usually have to fill out forms and provide medical evidence from your doctor that you require a disabled parking permit. They may also ascertain your ability to drive and note whether or not your required permit is for you or for a companion driver.
If you are someone who is driving with a disabled parking permit, it may also be worth your time to invest in some adaptations to your car. While disability may mean that some people won't be able to drive, it doesn't preclude every single disabled person from taking to the road. There are so many adaptations that can be made to cars these days and if you speak to someone who specializes in making these changes to vehicles for disabled people, you may be surprised how far you can go without being held back by your disability. There are also grants and bursaries available from charitable groups and from government bodies for people to get amendments made to their car, so it's definitely worth investigating if you want to get back to driving.
Disabled parking permits are so useful to so many people. While it can be difficult to know whether or not you need one, the good news is that there are experts out there who will be able to offer you tailored advice that works for you and your personal situation. Handicap parking spaces are always the best on offer, so if you qualify, there's no reason not to get a disabled parking permit to make your life easier.