Is A Handicap Spot Legal Without A Sign?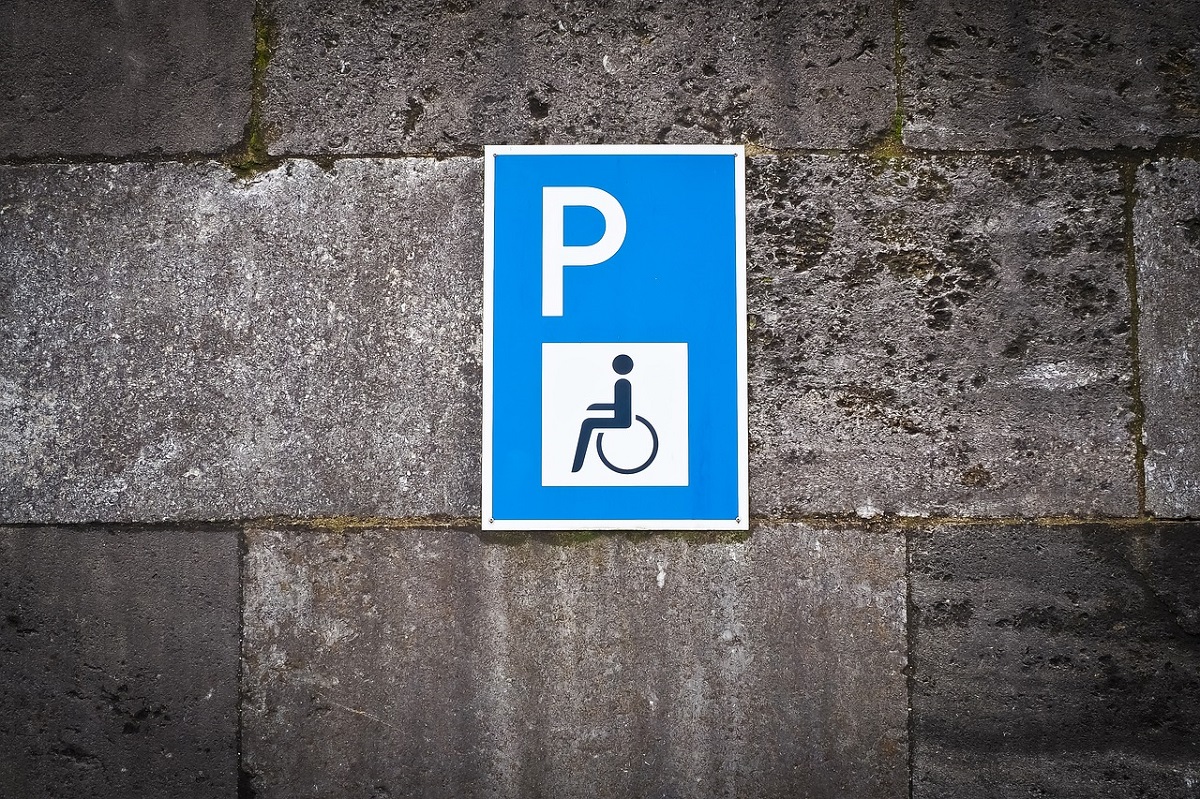 Handicap parking infrastructure across America helps millions of disabled people and makes their lives easier. Handicap parking spaces are located in every jurisdiction in the US. Their purpose is to make amenities, buildings, residences, and public areas accessible to disabled people.
In order to use handicap parking infrastructure, you need to be a disabled parking permit holder. For handicap parking programs to work well, it is crucial that everybody understands the rules and knows how to avail of the program effectively.
Handicap parking space signage is a crucial part of handicap parking infrastructure. Signage makes it clear to handicap permit holders and non–permit holders exactly which spaces and areas are reserved for disabled people.
The rules around handicap parking space signs are enshrined in federal law, and it is important that all road users are aware of them. People tend to have several questions about handicap parking signs, such as… Is a handicap spot legal without a sign? What happens if a handicap spot doesn't have a sign? What makes a handicap sign legal? How tall does a handicap sign need to be? Do handicap signs have to be blue?
Let's answer these important questions today.
What Law Deals With Handicap Parking Signs?
The federal law that deals with handicap parking space sign requirements, rules, and regulations is the Americans With Disabilities Act (ADA).
Are Handicap Parking Laws The Same In Every State?
Certain handicap parking rules, such as handicap space sign requirements and how many disabled spaces should be in a parking lot, are federal laws. Federal laws apply nationwide. Other aspects of handicap parking laws, such as exact qualifying conditions and the types of permits that are available, vary slightly state by state.
Is A Handicap Spot Legal Without A Sign?
No, a handicap parking space is not legal without a sign. The ADA states that all handicap spaces must be denoted by a handicap parking sign.
What Happens If A Handicap Spot Doesn't Have A Sign?
Some handicap spots will only have the wheelchair symbol painted on the ground. These spaces, while quite clearly marked as disabled spaces, should still have a sign according to the ADA. If you see a spot without a sign, you should contact your local disabled parking authorities and ask them to install a sign.
What Makes A Handicap Sign Legal?
What are the legal handicap parking signage requirements? The requirements for handicap parking signs are that they must be the correct design and they must be positioned correctly in relation to the space they are denoting.
How Tall Does A Handicap Sign Need To Be?
A handicap parking space sign must be mounted at least five feet above the ground.
Do Handicap Signs Have To Be Blue?
No, handicap parking signs do not need to be blue. However, a blue sign with the International Symbol of Accessibility in white is the most common sign design.
Where Are Handicap Parking Spaces Located?
Handicap parking spaces are located in all public places. They are located on-street and in parking lots in numbers dictated by federal law in accordance with the ADA.
How Do You Get A Handicap Parking Permit?
The easiest way to get a handicap parking permit is to have a telemedicine consultation with a medical professional at the Dr. Handicap online clinic. Once the medical professional has verified your disability, they will sign a handicap parking application form that you can submit to your local handicap parking authorities, which, in most states, is the local Department of Motor Vehicles.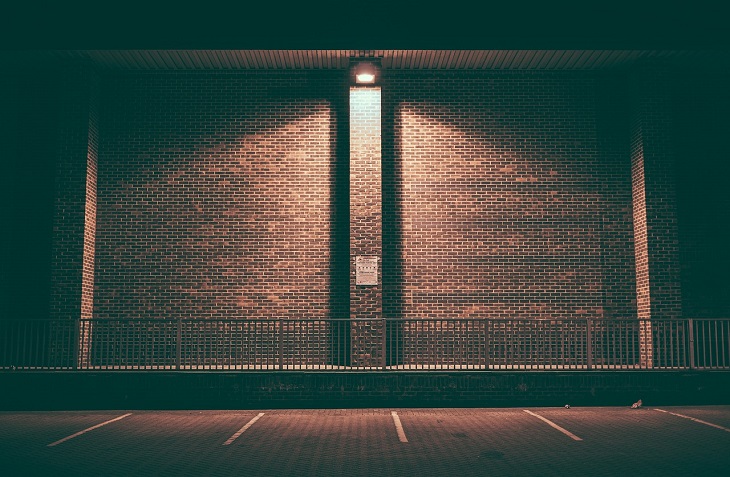 What Medical Professionals Can Sign A Handicap Parking Application?
The specific medical professionals that can sign a handicap parking application vary state by state. In most states, any one of the following can sign your application:
Licensed physician
Physician's assistant
Advanced nurse practitioner
Chiropractor
What Are The Qualifying Conditions For A Handicap Parking Permit?
The following medical conditions will qualify you for a disabled parking permit in all states:
An inability to walk 200 feet without needing to stop to rest
An inability to walk without the aid of an assistive device such as a cane, crutch, wheelchair, Zimmer frame, or another person.
A heart condition classified as Class III or IV by the American Heart Association
Lung disease
A condition that necessitates the use of portable oxygen
Lung disease
Legal blindness
Any arthritic, neurological, or orthopedic condition that seriously curtails mobility
Featured image by MichaelGaida on Pixabay